Visit the Model Train Help Blog
http://blog.model-train-help.com
Ask a Question


A FREE Service for Model Railroaders

The Moderator reserves the right to reword the question to suit the blog format and to publish questions elsewhere. No Buy/Sell/Exchange advertisements will be published. Please use Ebay or other sources for this purpose. Approved questions are usually published on the blog within 1 to 5 days.
IMPORTANT: To answer questions submitted by other readers simply click on the comments tag under each question on the blog site http://blog.model-train-help.com
If you have experience in this hobby PLEASE HELP OTHERS by sharing your ideas and answers to questions. We need your help to continue this FREE service.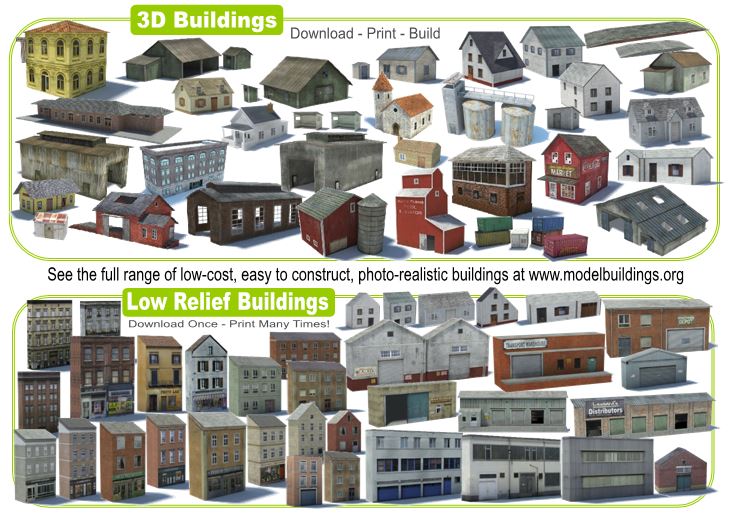 If you ever been interested in train travel and taking a railroad journey,there are lots of rail tours, scenic train journeys and luxury train vacations to choose from. Some of the best scenic vacations by rail and luxury train journeys include: Canadian Rockies by train, Alaska railroad tours, Transcontinental railroad tour, American Orient Express, The Royal Scotsman, Trans Siberian private tours, Shangri-La Express to name a few.