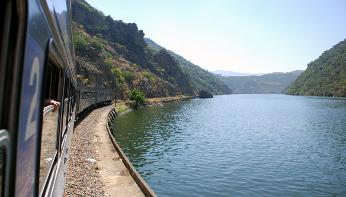 All-inclusive vacations are best for those who like to "pay up front" and know, in advance, what their vacation is likely to cost. All inclusive packages often include extra amenities in the price of the hotel room, or the holiday packages, like: all meals, beverages (alcoholic and non), all tips and gratuities, entertainment, airport transfers and recreational activities or day tours.
The main thing to remember when booking all inclusive vacations, is to fully understand what is (and isn't) included in the vacation packages. There can be a multitude of different activities in various holiday packages. Your vacation package choice may depend on the particular activities that you would want to engage in.
Warning: Some 'all-inclusive vacations' don't cover resort tips, local taxes and equipment rental. Before booking everything included vacations ask the travel agency to provide you with a list of what is specifically included in the various vacation packages. Confirm the expenses related to travel, sight seeing, activities and food included in the all-inclusive vactions and what extra you are expected to pay for.
Decide whether you want to pay for a hotel room only without breakfast etc. Decide if you want to buy an economy air fare, or upgrade to premium economy, business class or first class. Decide if you want a window seat or upgrade to an aisle or exit seat (you might prefer to be away from the drinks trolley). Airlines have different price structures, so search what options and upgrades are available.
Decide if you want pre-arranged airport transfers, or whether you'll arrange your own bus, train, or taxi ride to your hotel accommodation. I guess what I am saying is this: there are numerous options to consider when planning your itinerary and tours. Decide what level of service you really want or need, based on what you can afford.
All exclusive getaways can be restrictive and expensive, but they can also be a lot of fun and save you a lot of money depending on what is on offer and what you are looking want. Seach the internet for all inclusive holidays and all inclusive vacation packages.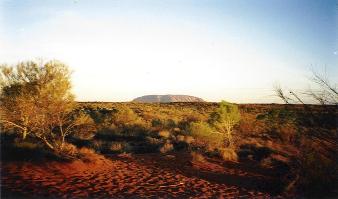 Here are 9 excellent rail trips and destinations to get you started (there are many more) :
1. Trans Siberian railway tours

2. Switzerland's Alpine scenery by train

3. Reunification Express tour - Vietnam

4. USA Coast to Coast

5. Canadian Rockies and a journey on the Rocky Mountaineer

6. Australia & the Ghan Luxury Train

7. Discovering Japan by train

8. London to Jordan, by rail

9. China by High Speed rail

Click the above links to read more above each of these railway journeys.