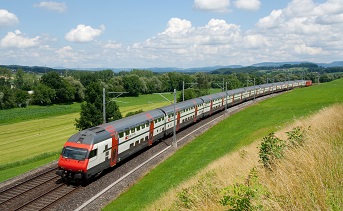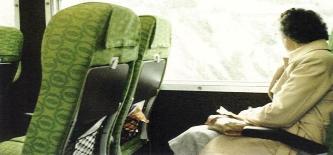 European rail travel can be a great pleasure if you get organized in advance. There are endless possibilities for traveling by train to some of the most beautiful and interesting countries in Europe.
There are a lot of different European Rail Passes available through Rail Europe:
The Eurail Global Pass gives you total flexibility to travel between 20 European countries whether they border each other or not. Europe is at your fingertips when you're a Eurail Global Pass ticket holder.
Eurail Select Pass offers unlimited travel on the national rail networks of any 3 to 5 bordering countries out of 22 European nations that are connected by train or ship.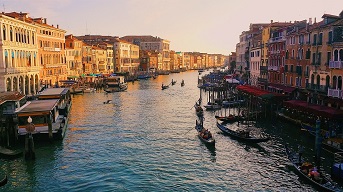 Here are 9 excellent rail trips and destinations to get you started (there are many more) :
1. Trans Siberian railway tours

2. Switzerland's Alpine scenery by train

3. Reunification Express tour - Vietnam

4. USA Coast to Coast

5. Canadian Rockies and a journey on the Rocky Mountaineer

6. Australia & the Ghan Luxury Train

7. Discovering Japan by train

8. London to Jordan, by rail

9. China by High Speed rail

Click the above links to read more above each of these railway journeys.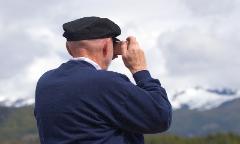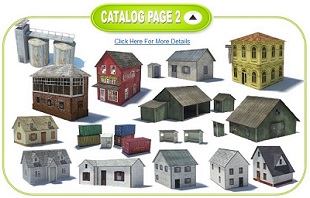 Click here to watch model train club videos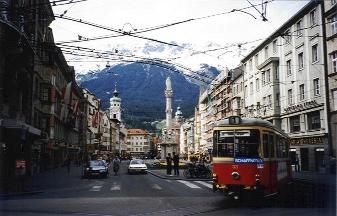 Innsbruck Austria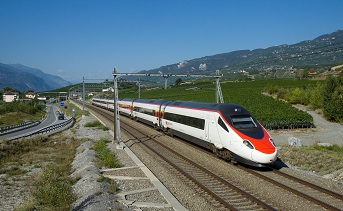 European rail passes allowing you to vacation
in Two European Countries:
Eurail Austria-Czech Republic Pass

Eurail Austria-Croatia-Slovenia Pass

Eurail Austria-Hungary Pass

Eurail Austria-Switzerland Pass

Eurail Benelux Pass

Eurail Benelux-France Pass

Eurail France-Germany Pass

Eurail France-Italy Pass

Eurail France-Spain Pass

Eurail France-Switzerland Pass

Eurail Austria-Germany Pass

Eurail Benelux-Germany Pass

Eurail Denmark-Germany Pass

Eurail Greece-Italy Pass

Eurail Germany-Switzerland Pass

Eurail Hungary-Croatia-Slovenia Pass

Eurail Hungary-Romania Pass

Eurail Italy-Spain Pass

Eurail Portugal-Spain Pass
European rail passes for you to travel only one
country or region:
Austria rail pass

Balkan rail pass

Britain rail pass

Croatia rail pass

Czech Republic rail pass

Eastern Europe rail pass

Finland France rail pass

Germany rail pass

Greece rail pass

Hungary rail pass

Iberia rail pass

Ireland rail pass

Italy rail pass

Netherlands rail pass

Norway rail pass

Portugal rail pass

Romania rail pass

Scandinavia rail pass

Spain rail pass

Switzerland rail pass
Tour Britain and Europe: BritRail passes plus Eurail Global Pass or Eurail Select Pass. (Britain is not usually covered by other passes. Check rail booking office for cheap prices on Eurostar with any Eurail Global Pass, and with specific Eurail Select Pass.)
If you have the time (and money), then tour Europe by train. Vacation for four or five weeks enjoying the scenic beauty of the European continent.
Check rail bookings offices online for European rail passes. You can avoid the worry of paying for individual train journeys if you have a European rail pass.
When planning your rail vacation you may also be able to get cheap train tickets online or when in Europe. Cheap train tickets are more likely for rail journeys in Eastern Europe.